Open to the Public!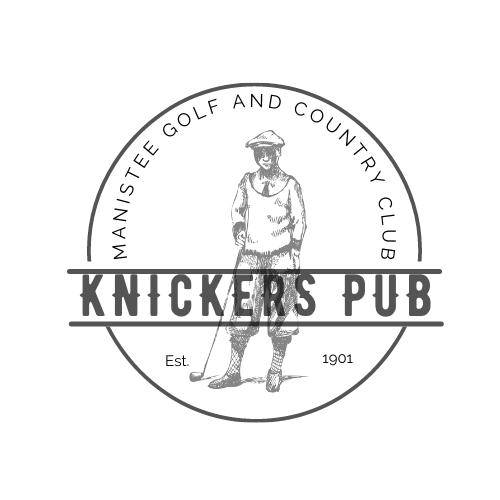 We want to Thank You for supporting Knickers Pub this season! We had a great season with a variety of food options on our menu and our Friday features. We look forward to opening our full kitchen next season for all of you!
For the rest of the 2023 season, we will be offering food specials and going through our food inventory. So, if you are looking for a great place to watch a game stop in and enjoy the atmosphere.
Knickers Pub will be open from 10am-7pm, Monday – Saturday and Sunday 10am-6pm. Food specials will be available starting at 11am.
Thank you from the Manistee Golf & Country Club F&B staff!
231.723.2500